A Contractor's Perspective: Working with Gilberte Interiors
Ennis Construction have become one Gilberte Interiors favorite partners. Ennis has been building exceptional homes for families across the Upper Valley region since 1980. Impeccable attention to detail, superb organization, clear communication, and long-term relationships forged through teamwork are some of the many reasons clients rave about their work.
As a green (sustainable) builder, Ennis Construction excels at building homes that are both environmentally responsible and resource efficient. Part of the Efficiency Excellence Network, they are on the cutting edge of the latest and most innovative energy efficiency practices. The core team consists of seven craftsmen led by Jamey Ennis, and they have a dedicated group of collaborating subcontractors, from cabinet makers to electricians. Jamey took a few moments recently to answer some questions about working with Gilberte Interiors.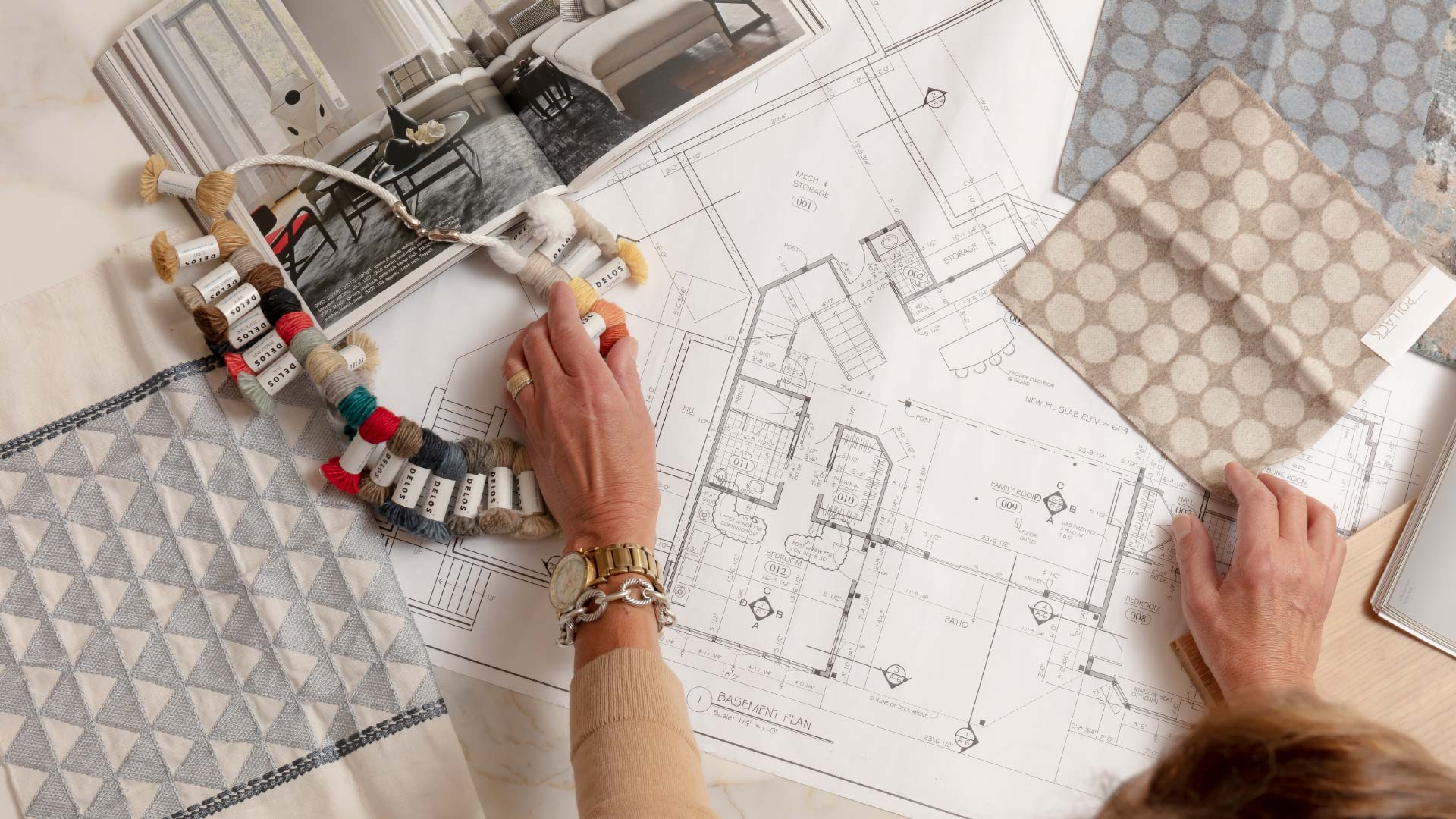 How long have you been working with Gilberte Interiors?
We've been working with Gilberte Interiors for quite a few years. At first, we had clients who wanted their feedback on designs for bathrooms and kitchens—especially tile selections, fixtures, and other materials. Soon we realized what an impact they could make by shaping designs for the whole house.
How does working with Gilberte help you?
There are at least 50 major decisions a homeowner needs to make during the construction process, and then cascades of small decisions are made off those. Some people know what they want right off the bat, but most have more of a sense of what they like but don't exactly know what they want or how to get there. Cheryl and Aharon know how to translate those feelings into spaces and help them make and shape decisions. It gives homeowners peace of mind to have a guide who will work with us as a team to implement that vision. That allows me to focus on the building science and making sure everyone is tight in terms of communication on every other part of the project.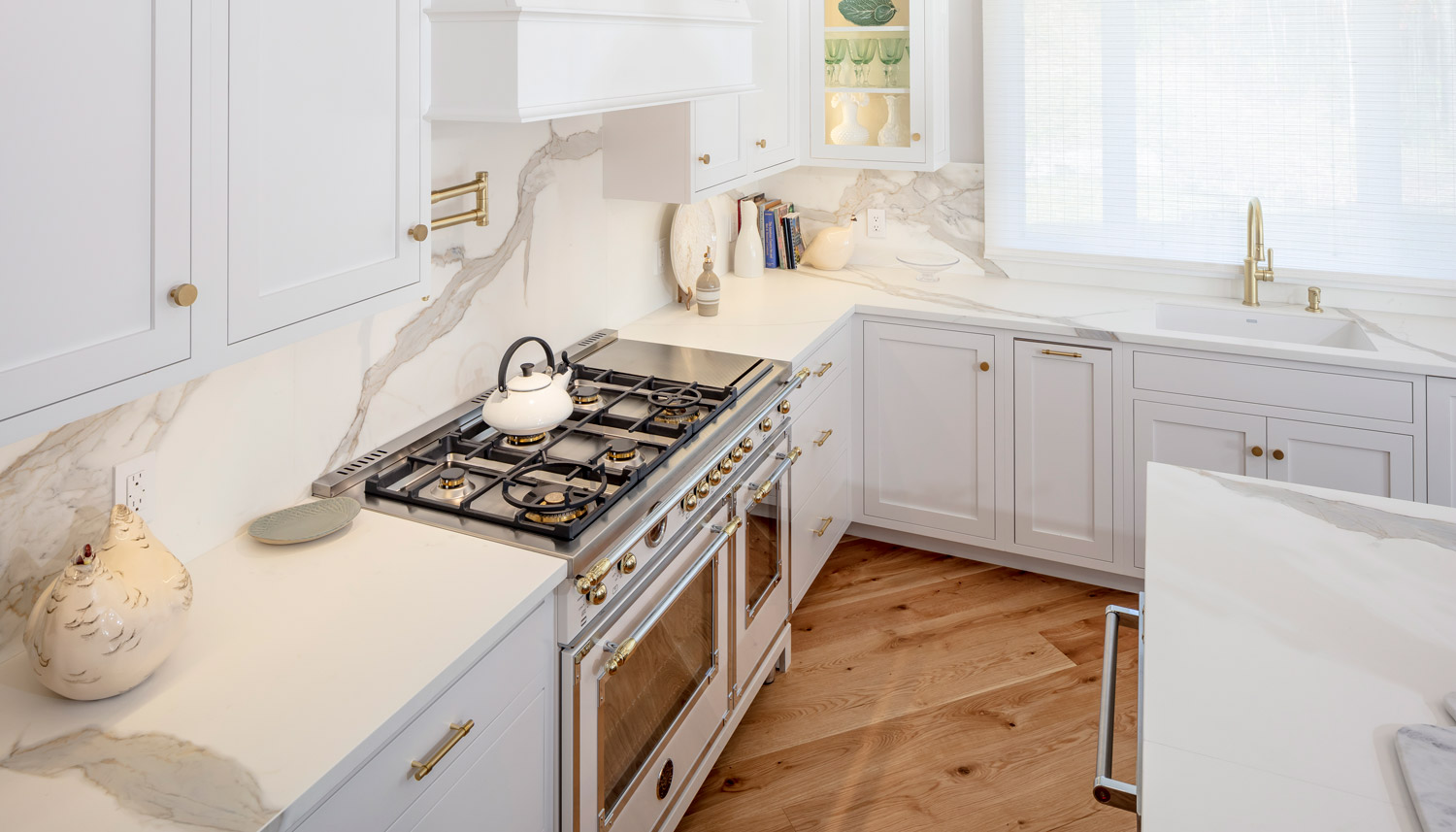 What are the advantages for homeowners in working with Gilberte on a project?
For the homeowner, having Gilberte on the team gives them that extra confidence in the decisions they are making. As I said before, building a home involves A LOT of decisions, and you can end up with paralysis by analysis. Cheryl and Aharon will come back to you with a complete vision based on a few hours of discussion. That might mean offering up some different options that fit that vision, but also making sure those choices don't become overwhelming. They interpret the input from homeowners and narrow down the volume of options to build a coherent vision where every piece ties to together and feels like part of a greater whole.
And just as my responsibility is to manage the full project, Cheryl and Aharon keep track of what a homeowner wants and needs to keep the design elements coherent and on budget.