The Gilberte Difference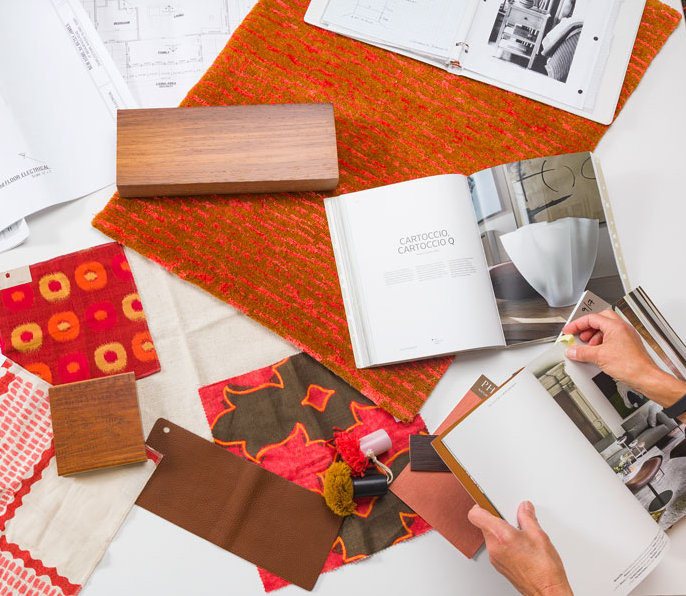 The Gilberte Interior Design Team has been solving design challenges and creating spectacular and comfortable living spaces for nearly 50 years. Our deep knowledge and passion for interior design shines through not only in our projects but through our customers' satisfaction and repeat business.
The process begins with you – your unique requirements, needs, and wishes. From there, we team with you to develop exciting and practical solutions for your project, utilizing the latest technology in products and materials as well as our deep knowledge and experience in the art of interior design.
We are happy to meet with you at your home or at our showroom. We will discuss your budget, the process, and strive to make your experience relaxed and enjoyable.
But it doesn't stop there. We will be with you throughout the entire project – from conception to completion. Working as a team with you, we will add our expertise and design skills to insure that the project is not complete until the last detail is installed.