Enjoying the Sun (and Shade!) in Style
Imagine this scenario: You've just had your home completely redesigned—kitchen, living space, dining room—and you're ready to enjoy the gorgeous results of all your dreaming and planning. You sit down to an elegant meal at your dining room table and gaze out a large bank of windows at . . . the very uninspired scene of a stone patio populated with last year's furniture and tired potted plants.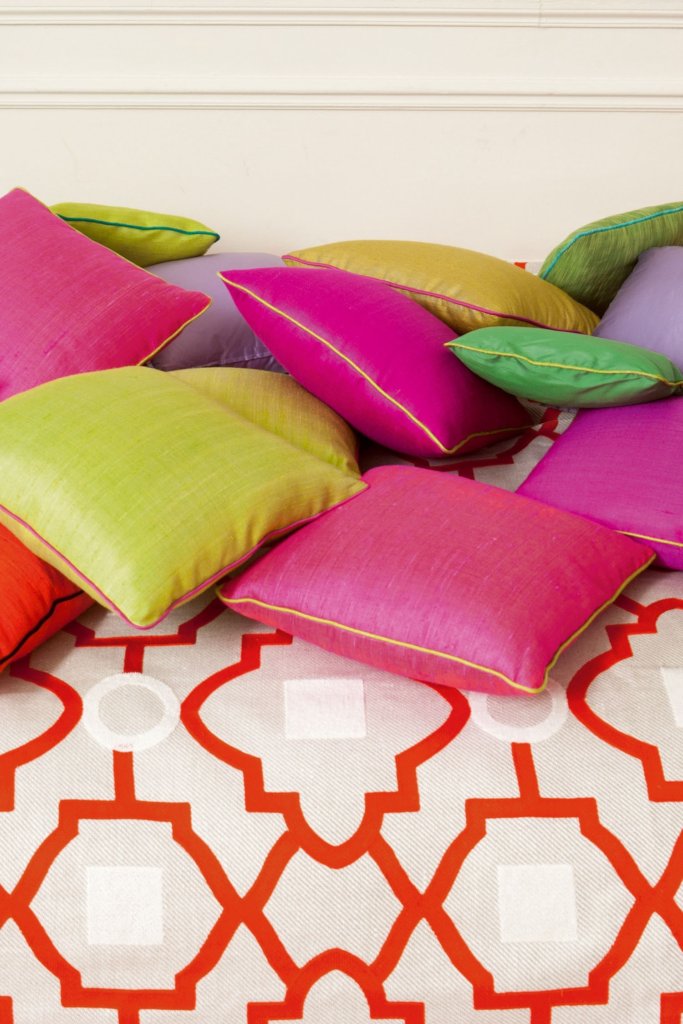 Many people forget that the outdoor space is just as crucial to the look and feel of your home as the indoor space. Whether you're inside looking out or outside looking around, you want your outdoor spaces to reflect both your lifestyle and your aesthetics, without distracting from the natural beauty surrounding you.
I approach outdoor design the same way I do indoor design—by starting with a conversation. Are you a person who likes to sit in the sun or do you prefer the shade? Do you enjoy a glass of wine in the evening as you watch the sunset or do you love doing sun salutes in the early morning hours? Your habits and goals and the way you live your life create the path of inspiration we'll follow to land on a design that works for you. Do we need an awning over here? Do we need to create shade over there? Shall we place a decorative hedge over here for privacy? What architectural elements do we need to add to achieve our goals? The function of the space always drives the design.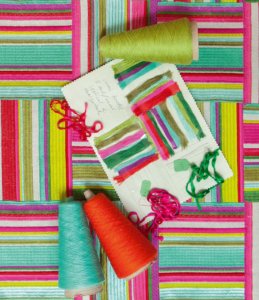 One recent project that comes to mind is a home with a wall of glass windows that looked out on a patio that wrapped around much of the house. Plus, there was a beautiful view to take into account as well. In this home, we wanted to be sure the colors of the outdoor space were complementary to those of the indoor space, so if you gazed at the view from the living room, you wouldn't be jarred by a splash of clashing fabrics on the cushions of the patio lounge.
The space was large enough that it begged to be divided into smaller, more intimate areas. We accomplished this by placing furniture and textiles (carefully chosen for style and texture) alongside plantings in a way that reduced the sense of overwhelming vastness and rendered the patio into a series of functional, delightful rooms with gentle, porous boundaries.
Outdoor space is a combination of balance, space, and comfort. Just as every room needs a focal point, so does every outdoor space. The furniture we add to an outdoor space is a crucial step in creating your focal points.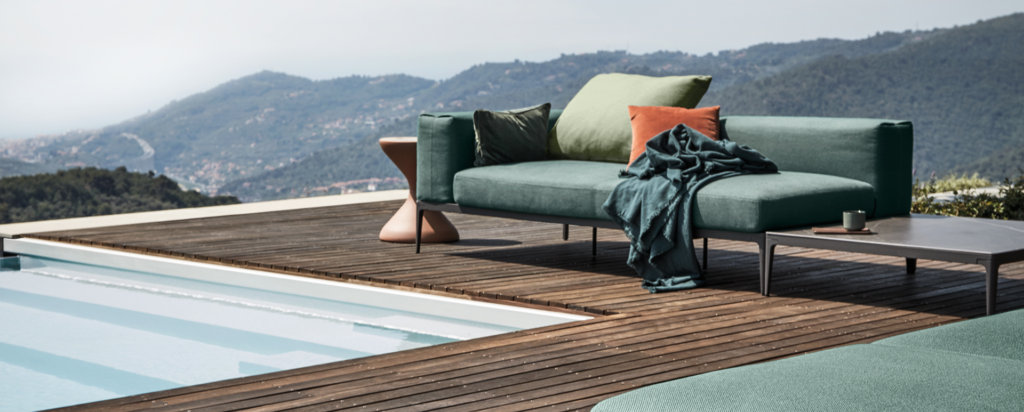 When you think of outdoor furniture, your mind might automatically spring to wicker, wrought iron, and splashy patterns and colors, but the furniture being produced by Gloster today is very exciting and different. First, they offer a huge variety of designs, from your classic teak to more modern looks to furniture with a fun, retro feel to it. And the textiles are gorgeous. Besides coming in a wide array of colors, the material simply feels wonderful against your skin—you wouldn't even guess these were outdoor fabrics! And of course, the materials they use are rugged—they survive all manner of sun, wind, rain, and other elements.