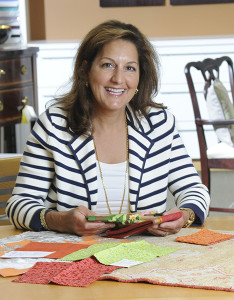 Cheryl Boghosian
Cheryl is among the Northeast's most experienced interior designers, continuing the tradition in one of the region's most successful and versatile full-service interior design firms.
Cheryl is certified by the American Society of Interior Designers (ASID). She has a background in interior architecture and attended Rhode Island School of Design and Syracuse University. Her ability to listen to clients' needs, understand their lifestyles and solve spacial design problems set the foundation for a well-designed home or office.
She's able to help her clients find the styles and periods of design that best fit their personal sensibilities. Her strength is first and foremost her ability to help her clients find out what they most want and bring those spaces to life.